Add Your Heading Text Here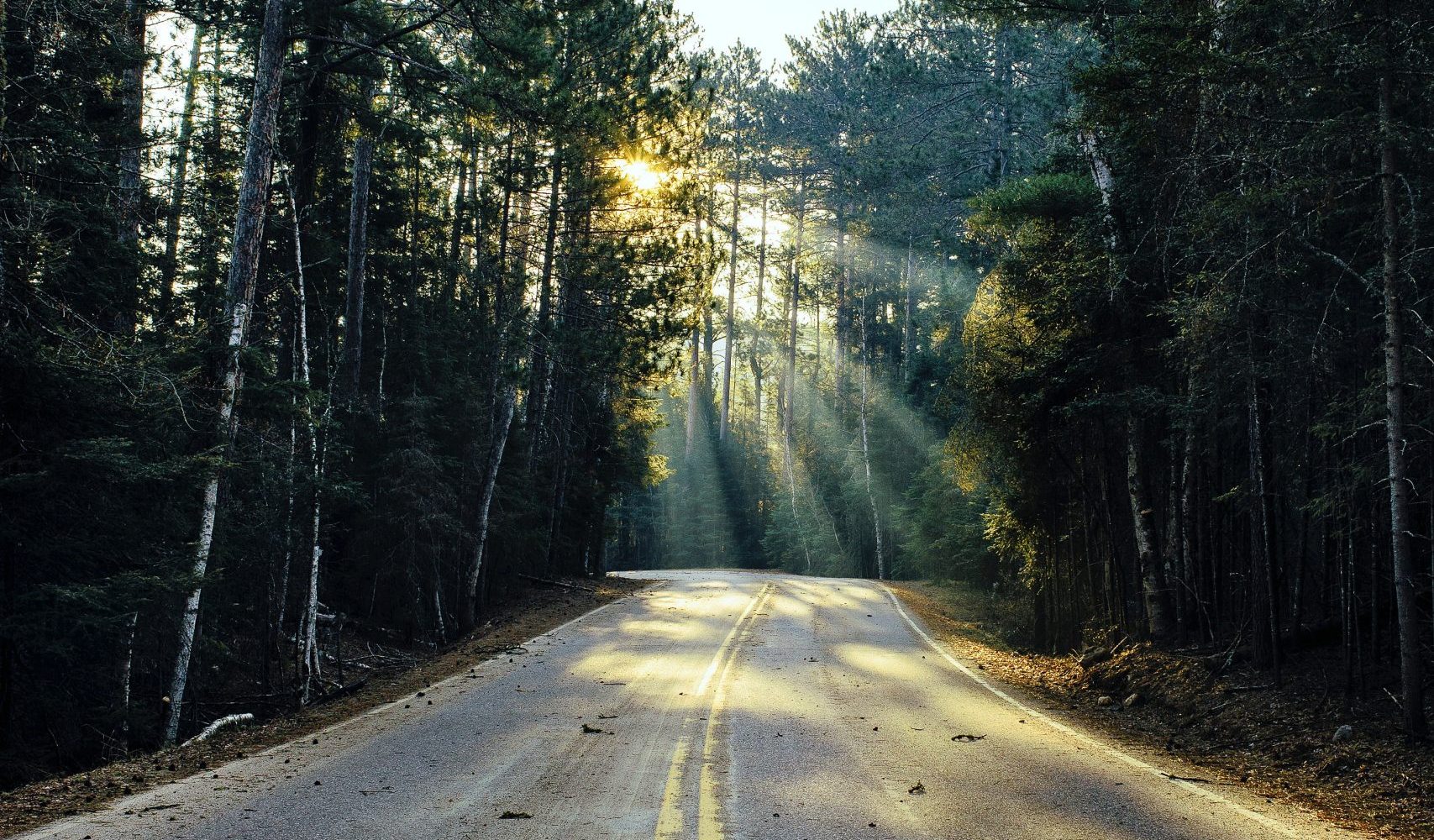 It has never been easier to make life-changing choices
to benefit your health & lifestyle with Nutrilogy.
At Nutrilogy, we do not believe in offering textbook solutions because nutrition is not as simple as 'one-size-fits-all'. Instead, we take a holistic nutrition approach, where we analyse YOUR individual physical, mental and nutritional health to help you achieve your optimal health.
Then, we create bespoke treatment plans using Functional medicine, Nutritional medicine and Ayurveda.

Here are Nutrilogy's main programmes we have available to our clients. Each one is amended for you, to achieve your optimal benefit.
1 TO 1 BESPOKE CONSULTATION 
HEALTHY LIFESTYLE PACKAGE
Unsure what programme will benefit you? Or you may require a bespoke plan to suit your health and nutritional requirements?

Book your 10-minute free discovery call today!