At Nutrilogy, we do not believe in offering textbook solutions because nutrition is not as simple as 'one-size-fits-all. Instead, we take a holistic nutrition approach, where we analyse YOUR individual physical, mental and nutritional health to help you achieve your optimal health.
Then, we create bespoke treatment plans using Functional medicine, Nutritional medicine and Ayurveda protocols. Don't worry…we have explained below what these are: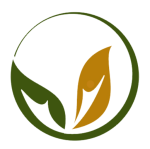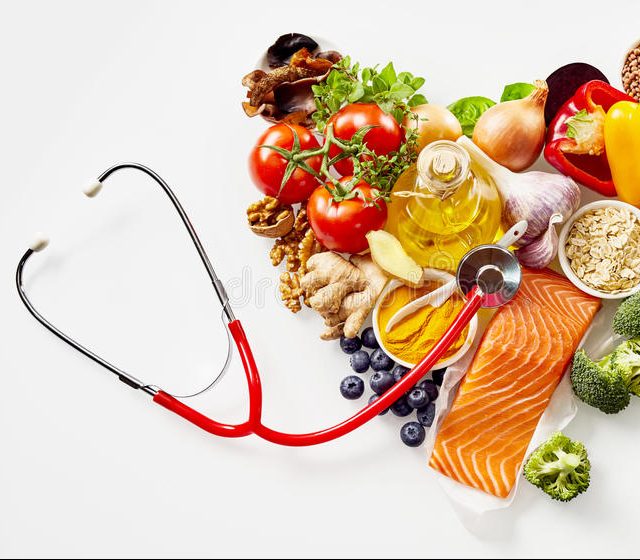 An integrative approach, personalised towards each individual to identify, understand and address the root cause, rather than a single diagnosis on numerous symptoms.
The Functional Medicine approach is personalised for each client. It begins by Nutrilogy understanding your medical history, genetic factors and lifestyle choices. Identifying these factors for an individual allows Nutrilogy to underline the root cause of a broad spectrum of health conditions instead of just the overall symptoms. These conditions can include digestive disorders, weight loss, autoimmune, nutritional deficiencies, hormonal imbalances, mental health and many more.
One health condition can have many causes, or many health conditions can have one cause. For example, different factors including inflammation or vitamin D deficiency can cause depression. Likewise, a cause such as inflammation may lead to other conditions such as cancer or arthritis.
Hence, identifying and addressing the precise cause depends on each individual's genetics, medical history and lifestyle choices. Therefore, only treatments that address the correct root cause for that individual will have a lasting benefit beyond just suppressing the symptom.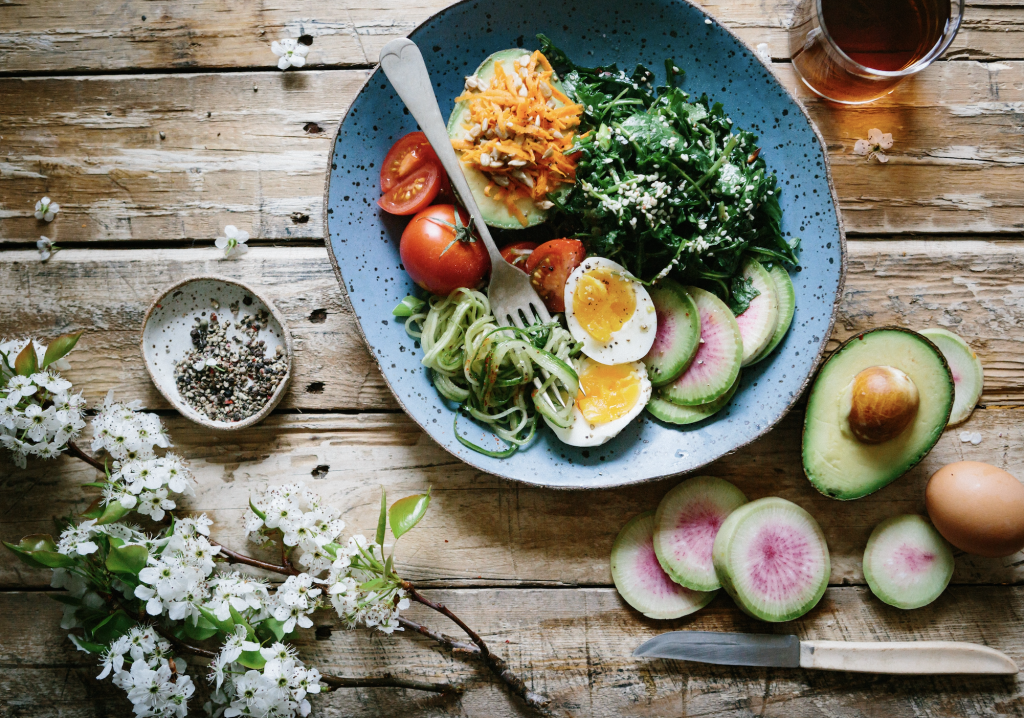 An evidence-based holistic approach, considering your nutrition and environment on your health. 

The Nutritional Medicine approach considers how the interactions of environment and nutrition effects the whole person- their mind, body and spirit. Hence, nutritional medicine is healing through health-enhancing dietary and lifestyle practices. 
Targetting your dietary and lifestyle imbalances addresses the root cause of your health problems and supports your body back to optimum health and wellness. 
Nutritional medicine uses a combination of steps:
Optimising your diet, avoiding harmful foods & providing nutrients to correct any deficiencies 

Boosting the immune system

Gut healing

Enhancing detoxification 

Balancing hormones

Stress management

Improving your quality of sleep

Lifestyle advise, including physical activity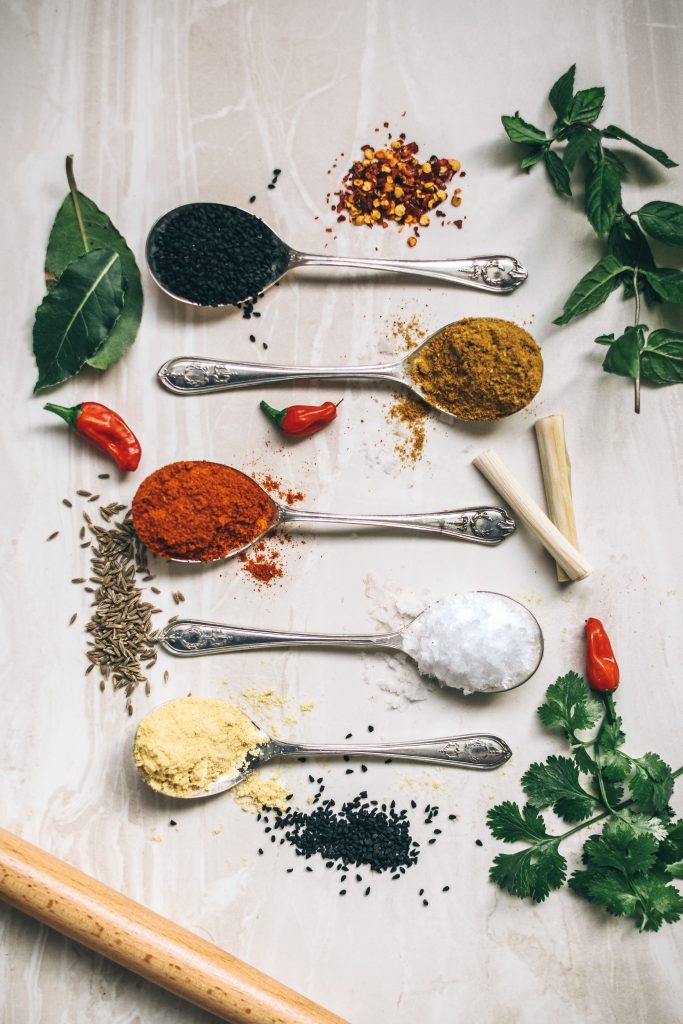 A holistic healing system that believes your health and wellness depend on the balance between your mind, body and spirit.
Ayurveda translates into "knowledge of life" and is based on the philosophy that we as human beings need to learn to live in harmony with our mind, body and spirit to achieve optimum health through preventing issues and healing them.
Nutrilogy uses elements of the Ayurveda protocols that best benefit our clients.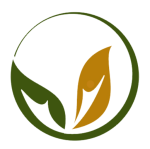 Book your 10-minute free discovery call today!