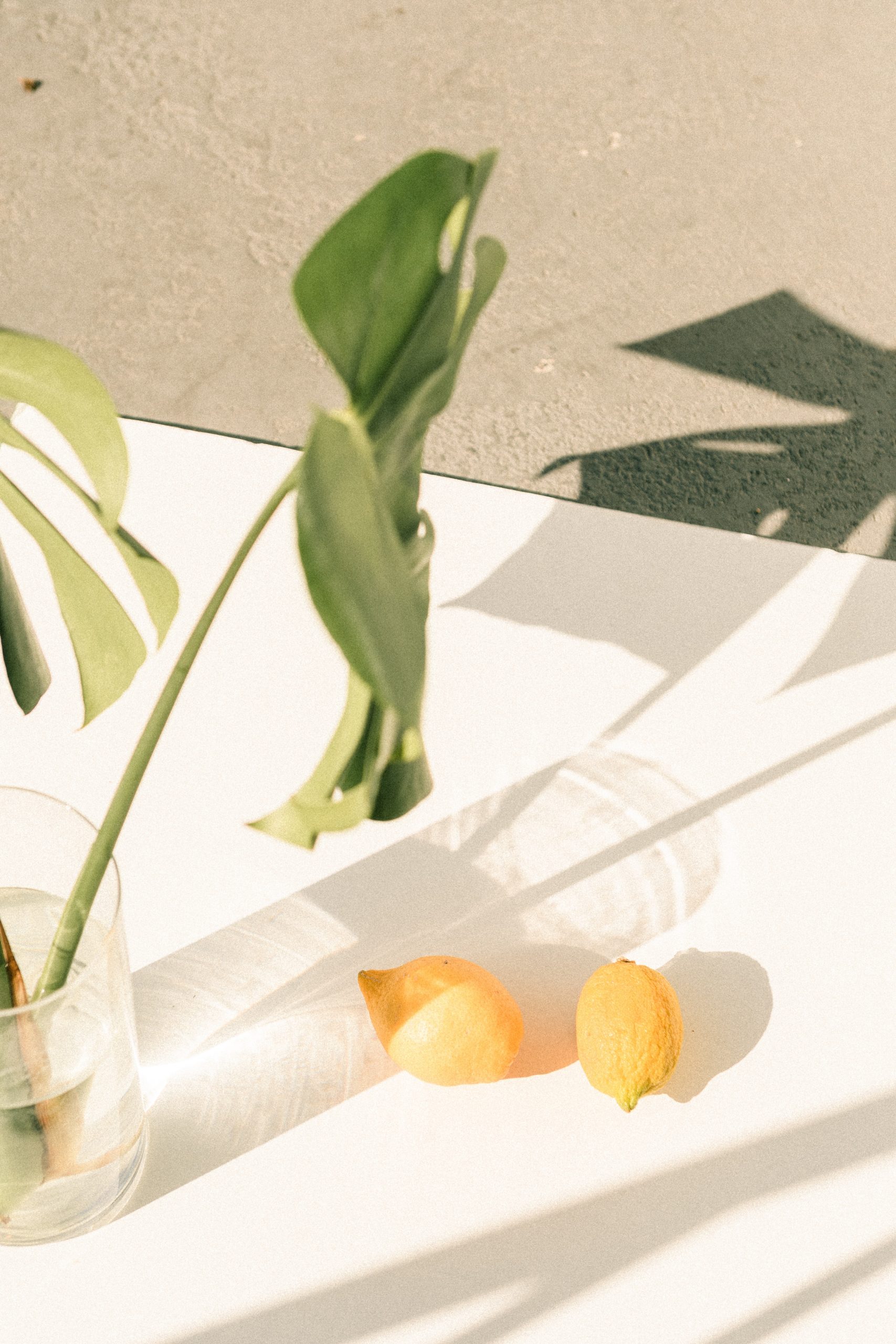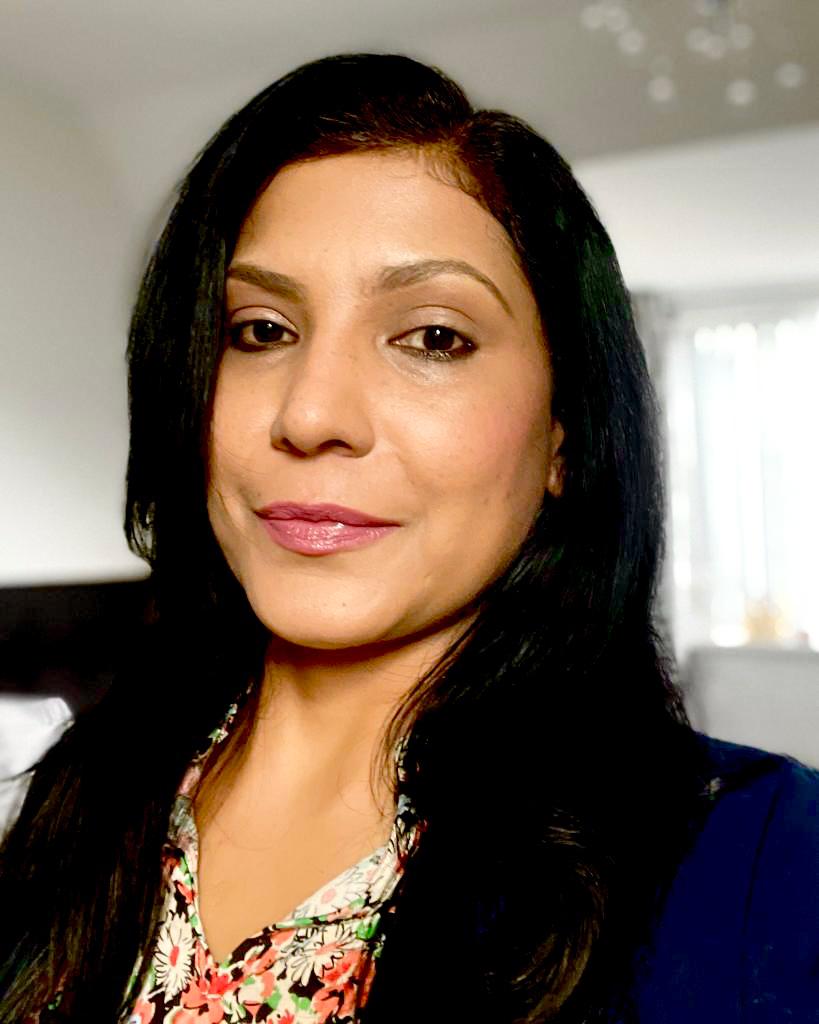 I am the face behind Nutrilogy!
I am a registered nutritionist with over 10 years of experience. I am here to share my knowledge and experience to empower, educate and inspire you to achieve a balanced lifestyle through making sustainable and healthy choices.
Who is Nutrilogy & why are we different to other like-minded businesses?
At Nutrilogy, we do not believe in offering textbook solutions to you because nutrition is not as simple as 'one-size-fits-all'. Instead, we take a holistic nutrition approach. Holistic nutrition is analysing YOUR individual physical, mental and nutritional health to help you achieve your optimal health. We then create bespoke treatment plans using Functional medicine, Nutritional medicine and Ayurveda.
➔ MSc Human Nutrition
➔ AFMCP™UK Training from Institute for Functional Medicine (IFM)
➔ Registered with AFN (Association for Nutrition)
➔ Member of Nutrition Society
➔ XPERT Diabetes & Weight Management Educator
➔ Registered Nutritionist & Founder of Nutrilogy
➔ Health & Wellbeing Coach at ICS
➔ Nutritionist at HGS
➔ Dietetic Assistant at North West London Hospitals NHS Trust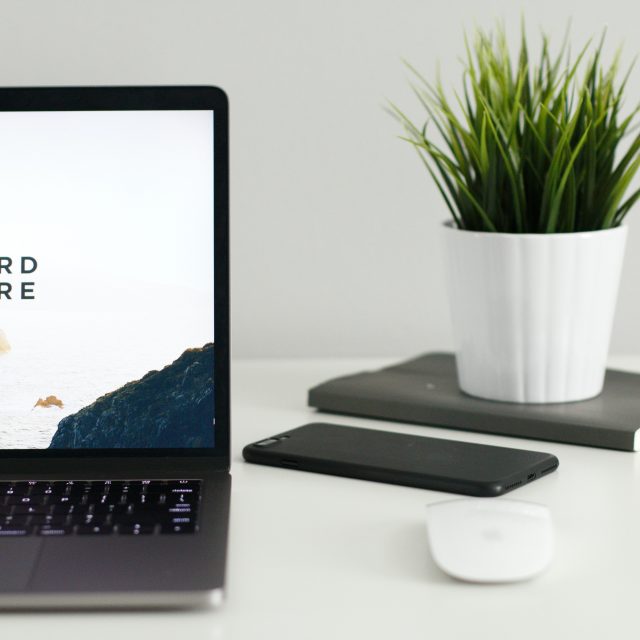 If you're like me, I go by the saying the 'proof is in the pudding'. All the approaches I use to determine the best treatment plans for clients' have worked for me, my family and friends, alongside years of extensive studying. I've listed some examples below; why not read them and see if you can relate.
I began suffering from severe Symphysis Pubis Dysfunction (SPD) during my pregnancy, to the point I became immobile and hospitalised during my last trimester. During this period, I was also diagnosed with an underactive thyroid gland. Nine years later, I was still suffering from the symptoms, including depression, dry skin and hair loss; this is when I decided to take matters into my own hands. I researched and came across functional medicine; it intrigued me to the point that I studied and completed the Institute for Functional Medicine (IFM) AFMCP™-UK training. Applying the knowledge and research I studied to myself has helped me immensely; I now live life without health implications or symptoms through managing my thyroid
A common allergy is hayfever; NHS inform (2021) estimates there're "10 million people with hayfever in England." My son suffered from hayfever, with bad symptoms since he was 6, that got progressively worse each year. Antihistamines gave him temporary relief but with side effects. I started applying my knowledge and research of Functional and Ayurveda, including elimination diet, good quality sleep, gut repair and restoration. Within weeks, he realised a huge difference in his symptoms and now doesn't suffer from hayfever.
Want to hear more from Nutrilogy's clients?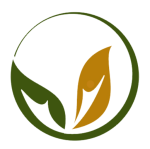 Book your 10-minute free discovery call today!