It has never been easier to make life-changing choices to benefit your health & lifestyle with Nutrilogy.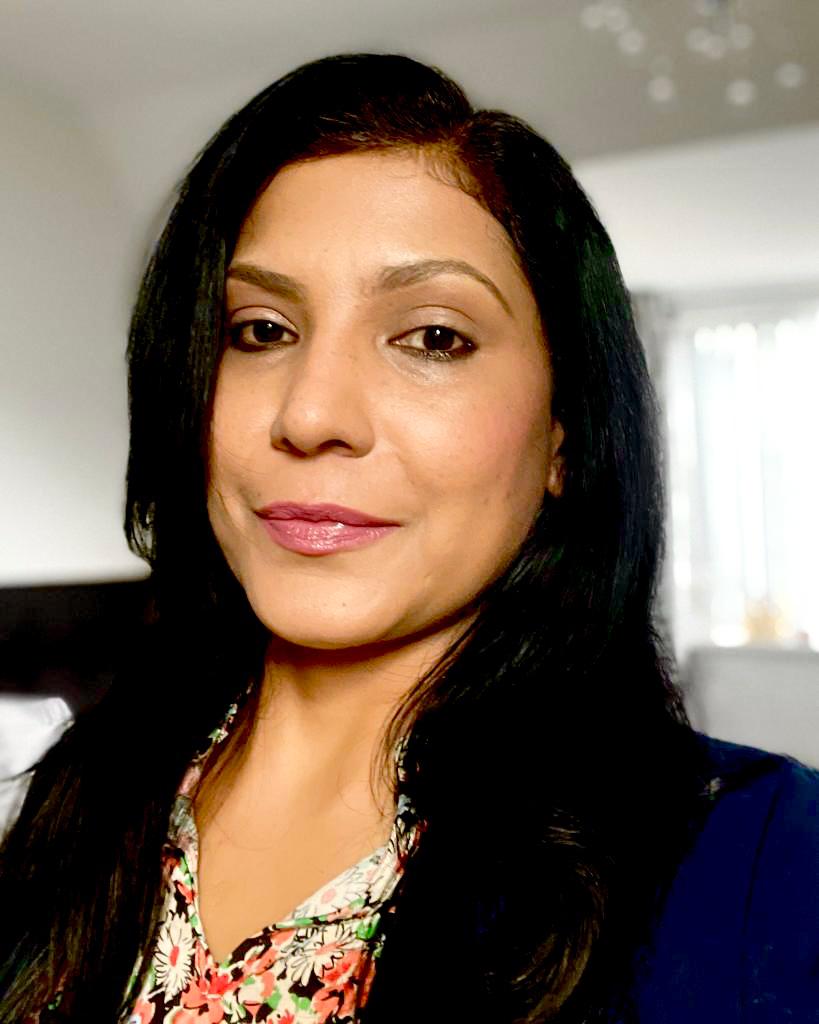 I am the face behind Nutrilogy!

I am a registered nutritionist with over 10 years of experience. I am here to share my knowledge and experience to empower, educate and inspire you to achieve a balanced lifestyle through making sustainable and healthy choices.
Here are some of Nutrilogy's programs we have available to our clients. Each one is amended for you, to achieve your optimal benefit.
Your go to place for nutritional tips, advice and game-changing knowledge.
Need some nutritional recipes? Tips to get protein in to your diet? How to manage stress effectively?
And much, much more…
I have just finished your 28 day Detox programme and I feel so much better in myself with having more energy, improved sleep and beautifulradiant skin. The best thing about the programme is that at least its not a juice only or soup only diet and you can eat proper food. I would like to thank you for your advice and positive encouragement. I have recommended this programme to my friends already and they will be contacting you shortly.

– Anshita

Book your 10-minute free discovery call today!